StackBuilder is an easy to use cloud app store front that allows users to quickly select and operate a AWS cloud hosted website, dev & test, data analytics or eCommerce service. The StackBuilder cloud app store allows users to quickly deploy and use Tableau Server and optionally Tableau Desktop using a fully managed AWS cloud hosting solution.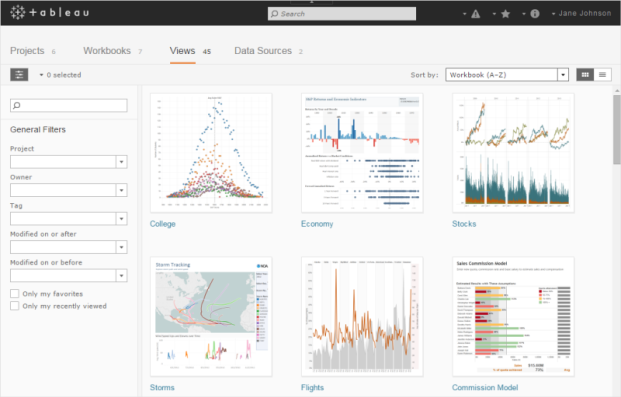 Figure 1 – Tableau Server Content Page for Easy and Rapid Exploration of Data hosted on AWS using StackBuilder
Tableau Server is an online solution for sharing, distributing, and collaborating on content created in Tableau.
Shareable.

Tableau Server

users can create workbooks and views, dashboards, and data sources in Tableau Desktop, and then publish this content to the server.
Secure.

Tableau Server

site and server administrators control who has access to server content to help protect sensitive data. Administrators can set user permissions on projects, workbooks, views, and data sources.
Mobile. Users can see and interact with the most up-to-date server content from anywhere, whether they use a browser or mobile device.
Are you eager to get your data analytics project started without waiting and time consuming configuration and management activities? StackBuilder allows you to get started with a powerful on-demand and highly customized service hosted on AWS – you only pay for what you consume. Begin by executing the following simple steps as shown below and try out StackBuilder at https://stackbuilder.stackarmor.com
Step 1: Select Data as the workload profile and click Next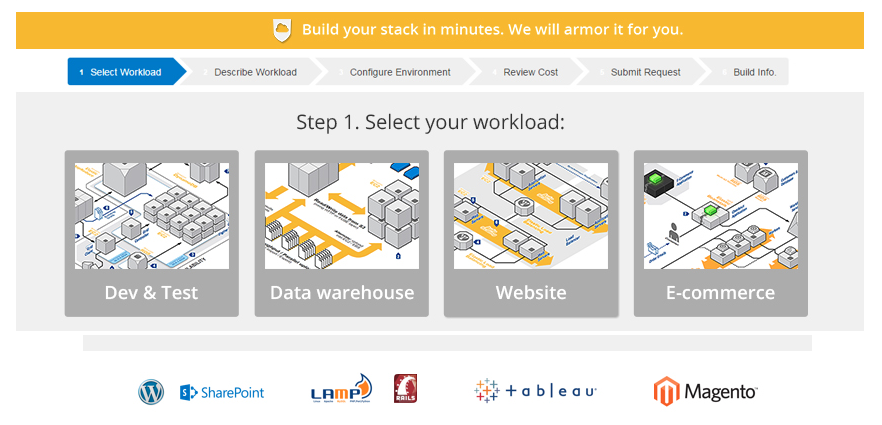 Step 2: Describe the workload environment in terms of size, security by industry and management model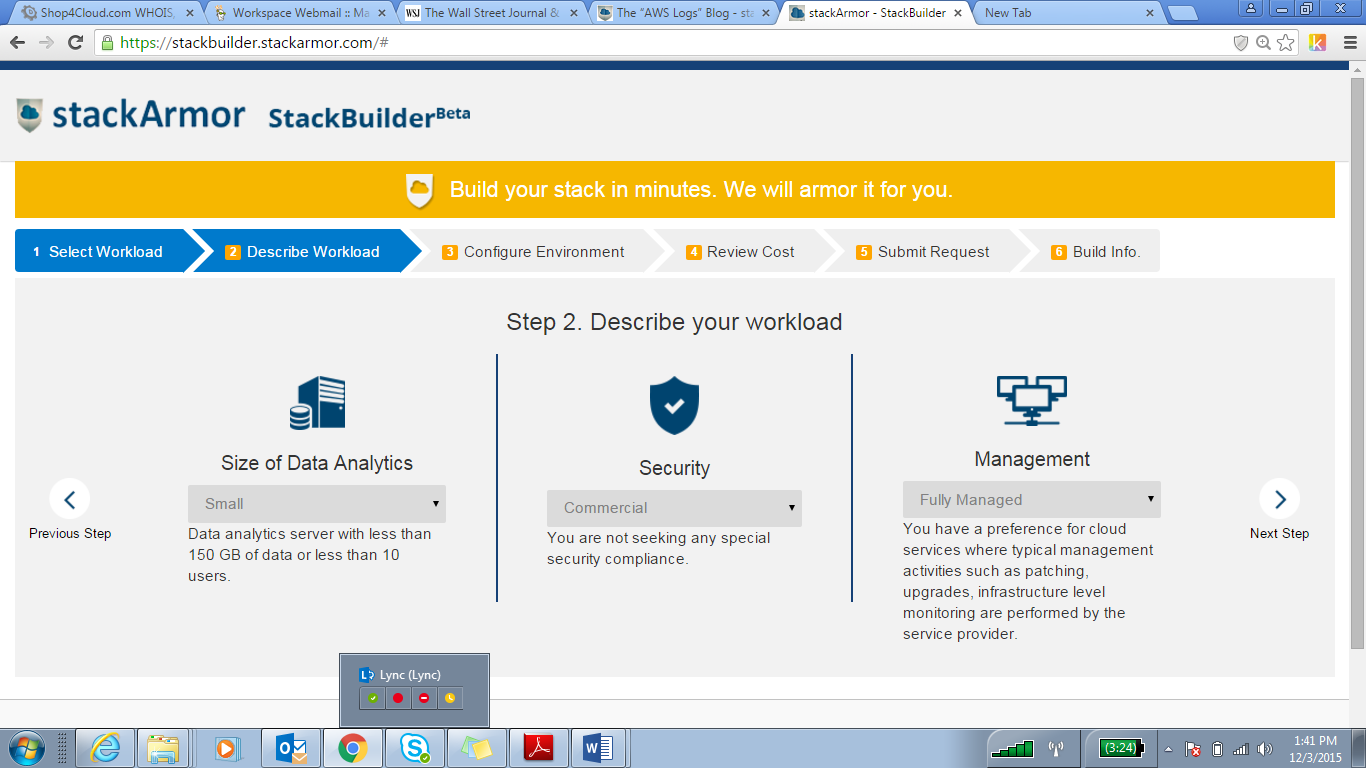 Step 3: Configure environment by selecting stack – TABLEAU SERVER
Step 4: Review Hosting Cost inclusive of software and maintenance fees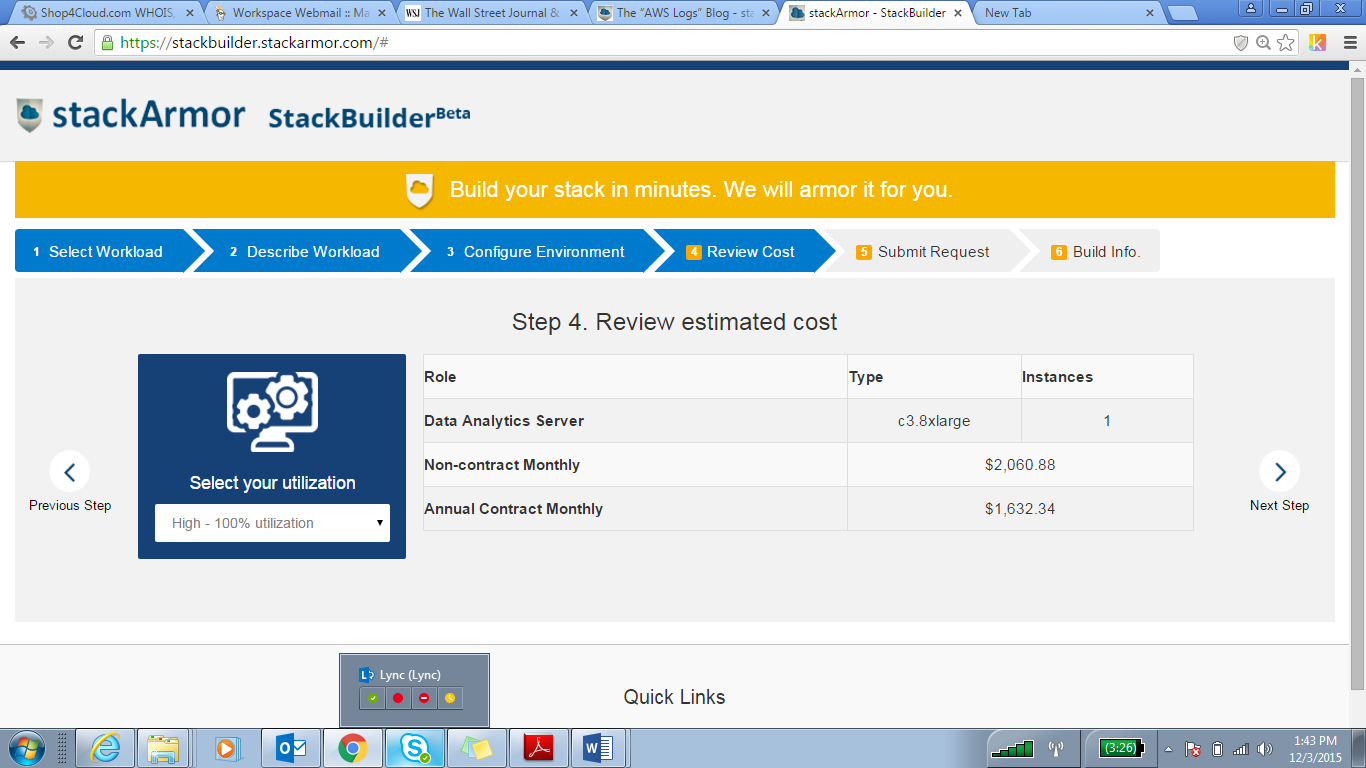 Step 5: Fill out form and submit request to provision environment. Once, the environment has been provisioned you will get an email with the access URL and a User Name & Password.
Step 6: Login into the SAP HANA Interactive Education (SHINE) application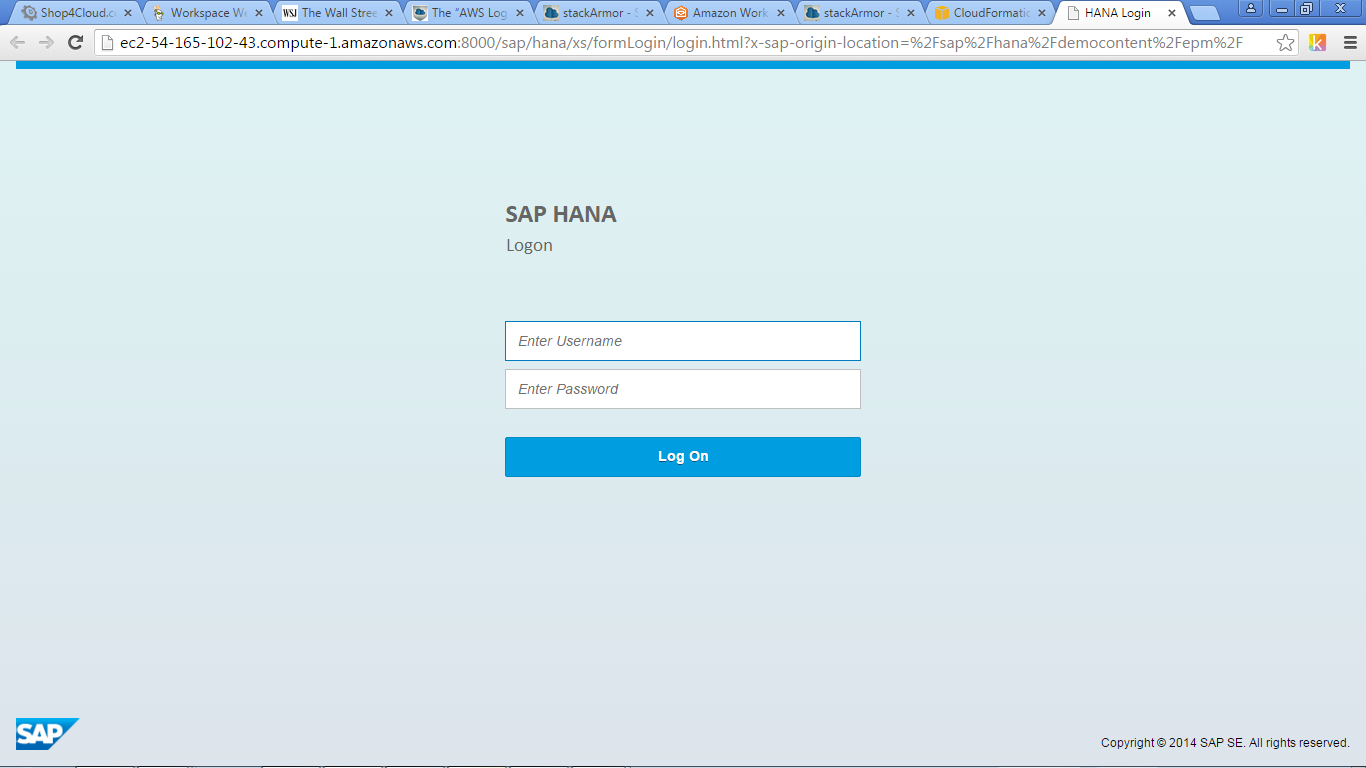 Step 7: Select appropriate dashboard and begin using application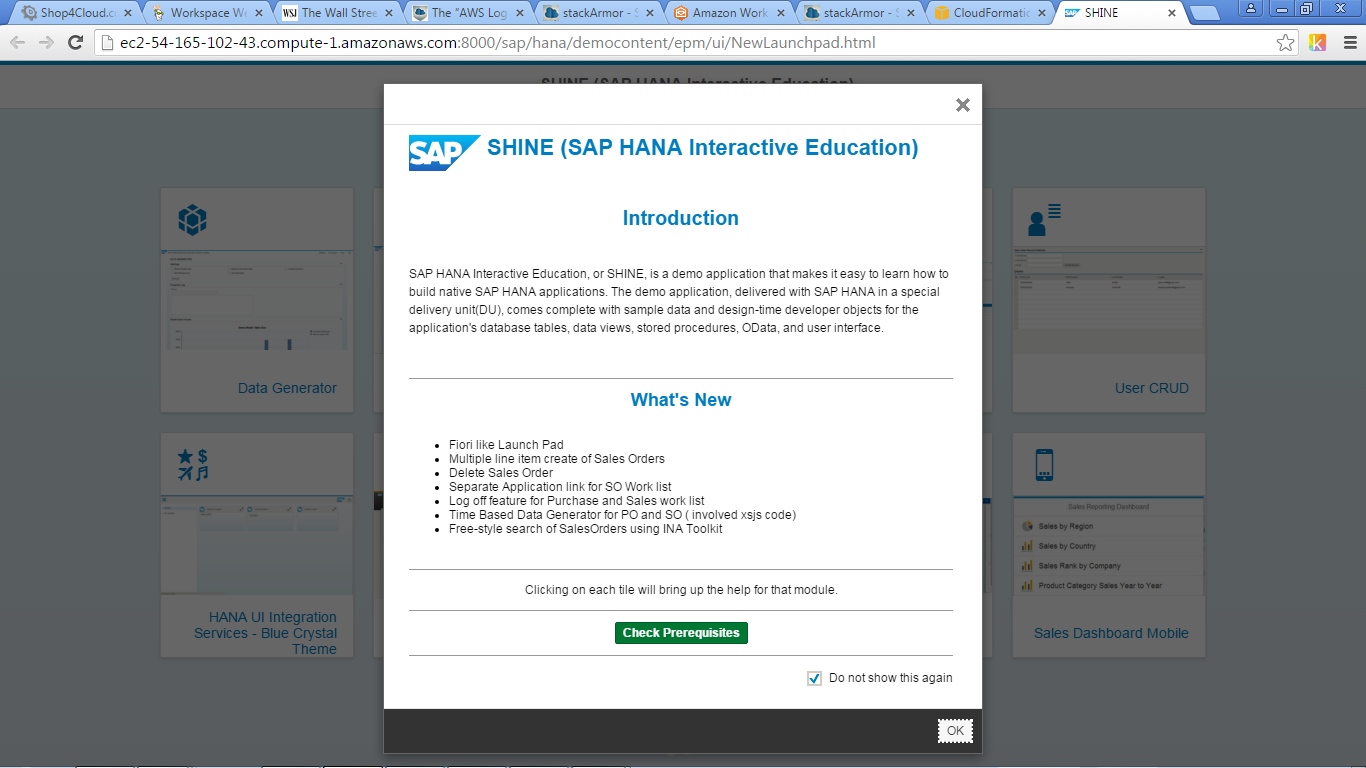 Similar to SAP HANA, StackBuilder provides easy to use installation and deployment of Tableau Server and Drupal 8. For using Drupal 8, select Websites and walk through the wizard to receive a URL with a fully provisioned environment. Please send us an email at solutions@stackarmor.com to answer any questions or to try StackBuilder.