Archive by category "Blog"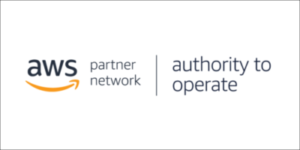 Learn how you can reduce the time and cost of obtaining FedRAMP Authorization by leveraging stackArmor's ThreatAlert Cloud Security System

Containers are increasingly being adopted and deployed on cloud platforms like Amazon Web Services (AWS). Services like Amazon Elastic Container Registry (ECR)

Organizations looking to comply with NIST SP 800-53 or NIST SP 800-171 security requirements for obtaining an Authority-To-Operate (ATO) for FedRAMP, FISMA

US Government & Defense Agencies are modernizing using FedRAMP accredited cloud services. Learn how you can reduce the time and cost of obtaining a FedRAMP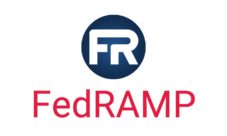 The FedRAMP Marketplace continues to show robust growth of over 30% every year with US Government agencies granting nearly 1,000 ATOs for FedRAMP.

Prior to beginning the FedRAMP certification journey, it is important to understand and categorize the nature of the data being hosted in the cloud service.

FedRAMP PMO developed a security assessment framework that must be followed by commercial cloud service providers seeking an authority to operate (ATO)

FedRAMP certification is a security and compliance accreditation requirement for commercial cloud service providers looking to sell

Commercial organizations selling cloud hosted applications to US Federal and Department of Defense agencies must have a FedRAMP accreditation.

Commercial organizations looking to sell cloud-based solutions to Federal agencies must comply with FedRAMP security requirements.