Archive by category "Blog"

(Page 3)

Large distributed product development teams struggle with effective cloud cost management due to the lack of effective metrics

The task of assembling and managing your company's cloud these days is very complex.As resources build up in the account, the cloud costs become unmanageable.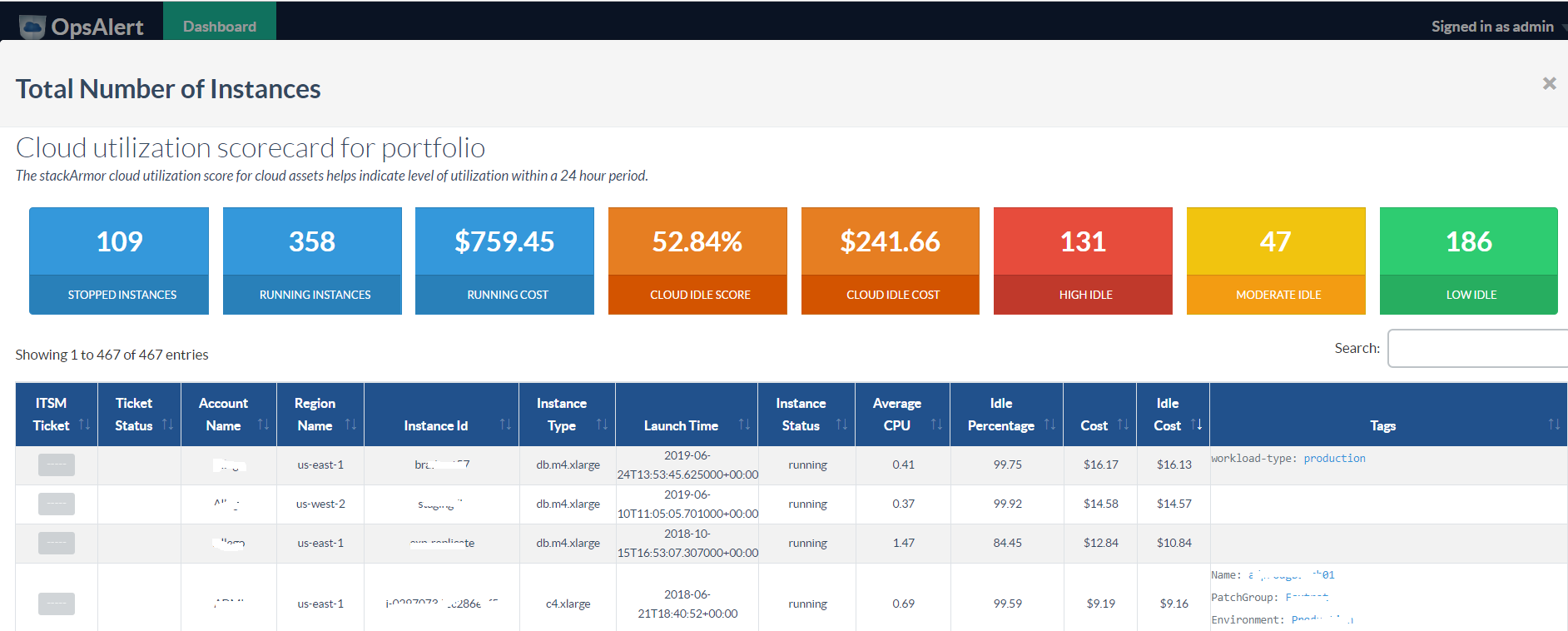 On average organizations are wasting between 40-60% of their cloud capacity due to the inability to easily track idle cloud capacity that is paid

A Well-Managed Cloud is one that operates efficiently and securely in alignment with business and security objectives of the organization.

Managed cloud billing and security monitoring service for AWS customers that offers dashboards

It is critical to establish a secure and scalable cloud architecture that meets enterprise needs
Organizations are looking for ways to modernize and migrate their applications to the cloud. Amazon Web Services (AWS) offers a compelling set of infrastructure, automation

Given the increasing focus on cybersecurity, supply chain risk and compliance requirements – businesses are being asked to provide evidence

stackArmor has years of experience in security assessment and authorizations in compliance with NIST, FISMA, FedRAMP and HIPAA

WAF or web application firewall helps protect your web applications from common web exploits such as SQL injection, Cross site scripting or XSS, HTTP flood attacks etc.