Archive by category "Blog"

(Page 3)

stackArmor a leading provider of FedRAMP, FISMA and DFARS compliance solutions on AWS hosted a Meetup for Commercial ISV's and SaaS providers

Organizations across the globe are rapidly adopting agile frameworks for managing and implementing software systems.

With the AWS Cloud revolution in full swing, everyone seems to be diving headfirst as to not be left behind.

Commercial ISV's and SaaS providers looking to provide cloud-based services to US Federal and Department of Defense customers

The US Federal Government is expected to nearly double its acquisition of cloud services from 2019 to 2024 based on a newly released market

Enterprises, SaaS platform operators and start-ups are rapidly accelerating consumption of AWS cloud services. As the cloud workloads start to pile up

DOD contractors have been asked to implement NIST SP 800-171 to comply with DFARS 252.204-7012

Large distributed product development teams struggle with effective cloud cost management due to the lack of effective metrics

The task of assembling and managing your company's cloud these days is very complex.As resources build up in the account, the cloud costs become unmanageable.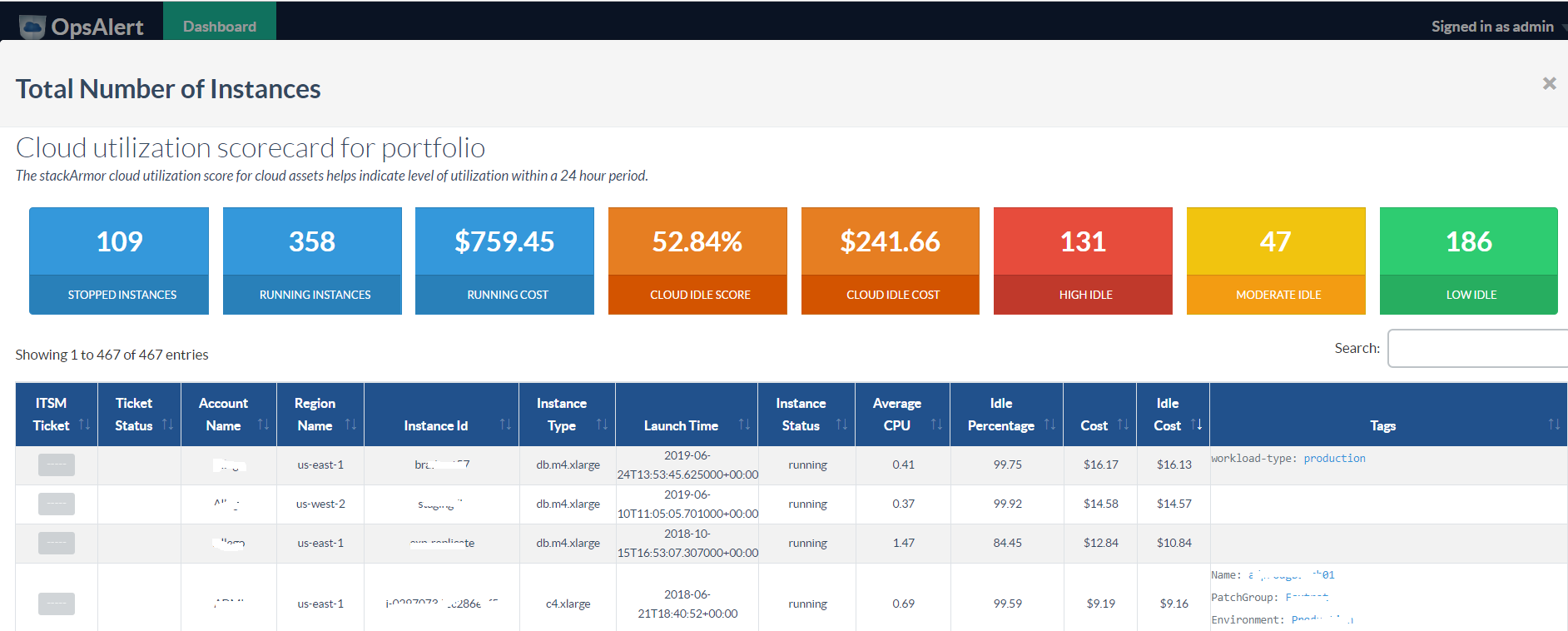 On average organizations are wasting between 40-60% of their cloud capacity due to the inability to easily track idle cloud capacity that is paid