stackArmor has experience in delivering innovative and transformational solutions to large and small clients in the area of agile systems development, cloud computing platforms and systematic program management. Key parts of our DevOps and Process Automation practice include delivering agility through through CICM. CICM Platform maturity is established through a repeatable and proven process with an orchestration capability that includes Source Code Management, Continuous Integration Common practices and Application Lifecycle Management. The diagram below demonstrates a Continuous Delivery Pipeline.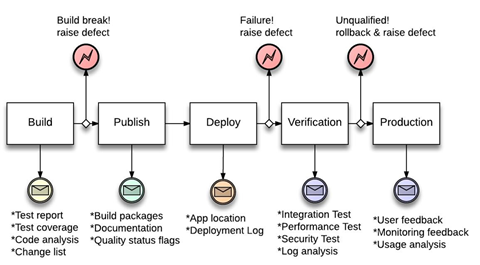 The latest proven open source technologies such as Docker, Jenkins, and Vagrant, are used to isolate development dependencies. The Linux Containers inside Docker use Linux.  This allows an increased efficiency and faster deployments of the application stack, improving the velocity and delivery time of the continuous delivery process. Technologies such as a Nexus repository manager allow developers save time and provide greater security by installing from a local cache for all their artifacts instead of going out to the central Maven repository.  This makes it easier to manage various versions of dependencies, preventing things like version collisions. The diagram below demonstrates the build automation process.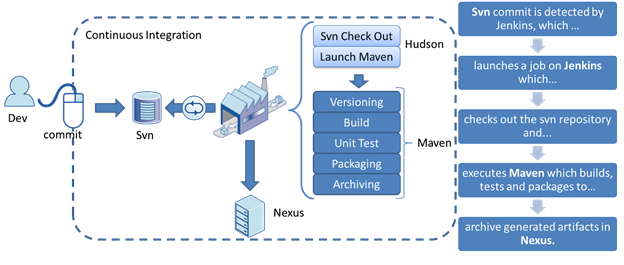 stackArmor's DevOps engineers have full-stack expertise that includes cloud and infrastructure orchestration using technologies such as Chef, Ansible and Puppet.
Free Consultation
Are you interested in a Free consultation with a stackArmor Solutions Architect on how you take advantage of Container, PaaS using CloudFoundry or Serverless achitecture patterns to accelerate your Developer productivity? We can help review your workload requirements, and also assist with DevOps pipeline implementation. Schedule a a free consultation with a stackArmor DevOps Solutions Architect by sending us an email at solutions at stackarmor.com or fill our contact us form or call us at 888-964-1644.