Whitepaper: Creating NIST/FedRAMP Compliant Cloud Architecture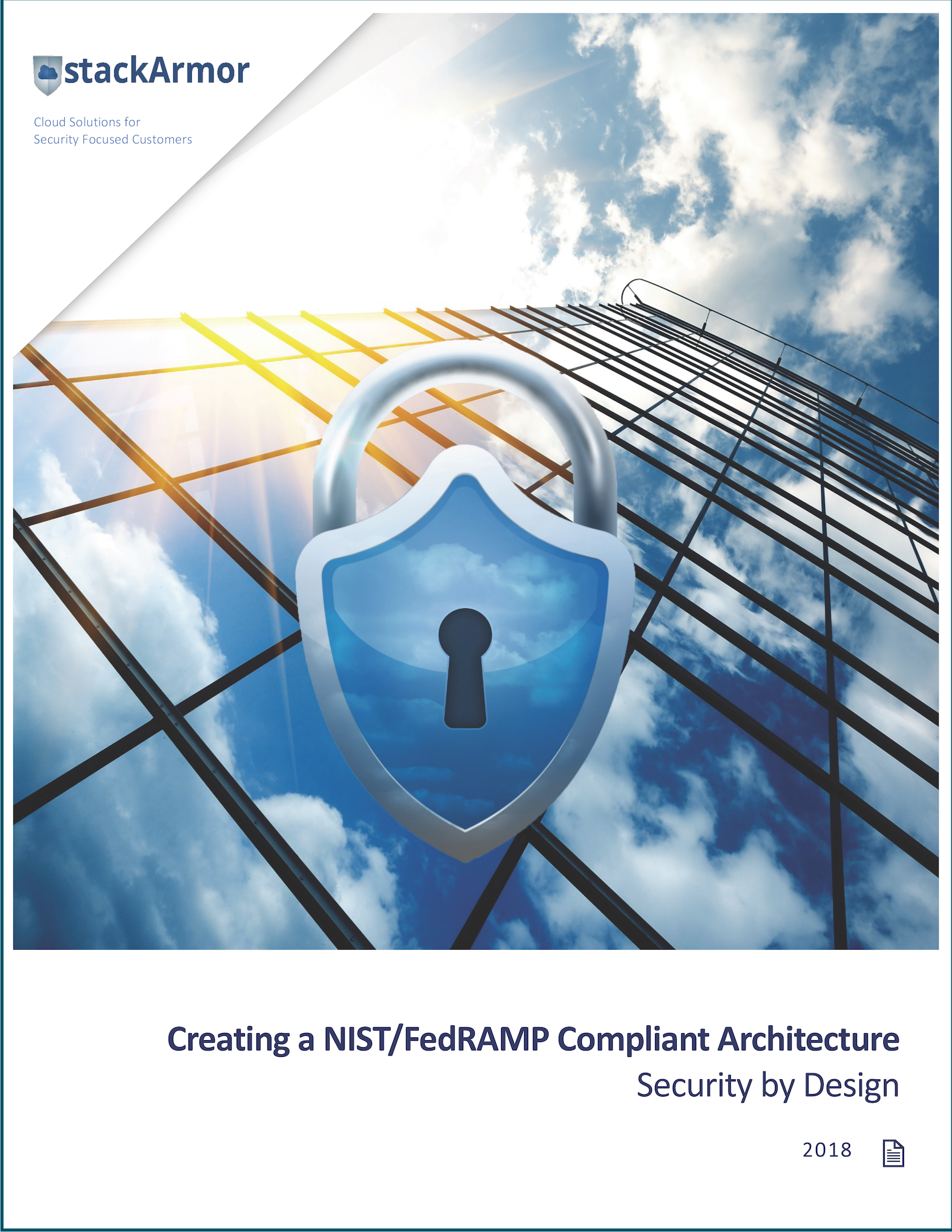 In today's heightened security atmosphere and the prevalence of cyberattacks,customers should base their cloud architectures on well-known security standards like NIST, FedRAMP, HIPAA or PCI-DSS.
Security by Design helps ensure that security and compliance requirements are baked into the solution architecture for cloud hosting and operations. Implementing a secure cloud-hosted architecture should focus on a holistic approach to addressing security control families.
This white paper details stackArmor's Security by Design approach that results in the creation of a compliant solution architecture blueprint called a Trusted Landing Zone (TLZ).
A Trusted Landing Zone (TLZ) includes key considerations to ensure confidentiality,integrity and availability of digital assets stored in a cloud environment. Some of the topics covered include resilience, separation of roles & responsibilities, security services, foundational enterprise services and disaster recovery.