Industrial IoT Gateway Demonstration Request Form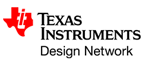 Welcome to the stackArmor's IOT cloud solutions page. As part of the Texas Instruments Design Network (TIDN) we provide qualified users with access to stackArmor IoT demonstration dashboard. The stackArmor IOT demonstration dashboard is hosted on the Amazon Web Services (AWS) cloud for the Sub-1 GHz Sensor to Cloud Industrial IoT Gateway Reference Design.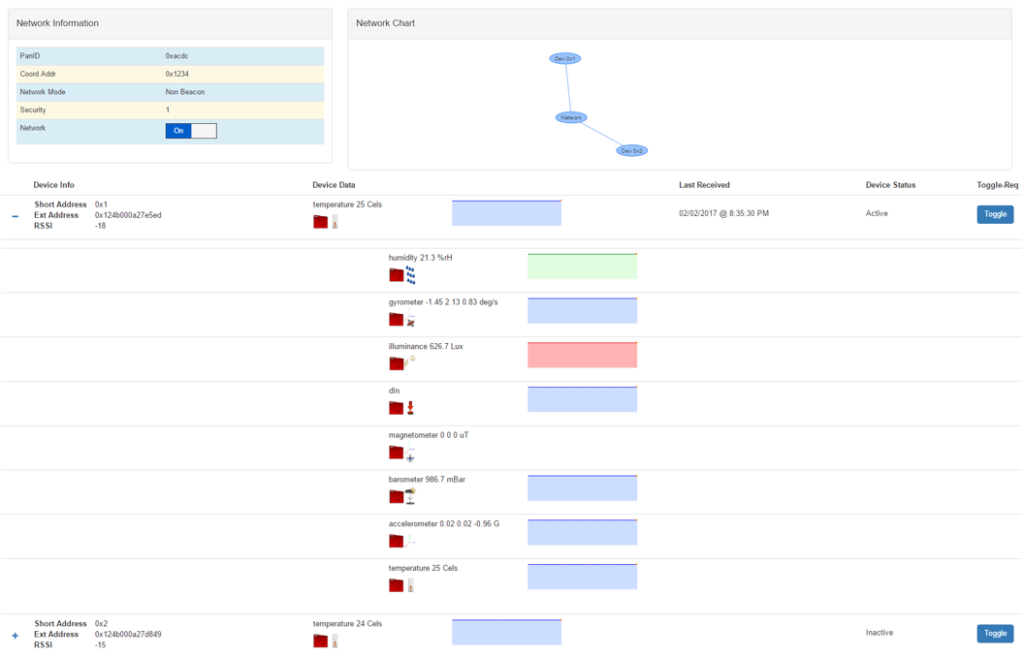 http://hubs.ly/H07BmV30
If you are interested in learning more about our work with TI, you may read our case study by clicking here.  Our IOT Cloud Solutions engineers would be happy to assist with your IoT project needs. Please click here to learn more and schedule a free consultation with a AWS IOT Solutions Architect. If you are looking for a way to architect and build your own AWS IoT solution, then the Sub 1-GHz Sensor to Cloud Industrial IOT Gateway Reference Design Application Note is a great resource to learn how the Reference Application was developed. It is available for download by clicking here.
If you want to try out our TI IoT demo dashboard, then please fill out the form below and you will receive an email with instructions on how to setup your AWS IoT Dashboard for the Sub-1 GHz Sensor to Cloud Industrial IoT Gateway Reference Design.
Please read the following terms of service for access to the demo dashboard –
You must have the Board and sensors already purchased and setup prior to requesting for access to the Dashboard.
Based on our terms of service, this demo dashboard is only available to bonafide companies or organizations that share their intent of use and their use case description with us.
We must be able to verify your organization, your website and your contact information prior to making access available.
This is a limited duration free service provided as a courtesy by stackArmor on a best effort basis.We will try our best to respond to requests between 2-5 business days. If you have an urgent need or if you have difficulty submitting the form below, please call us at 1-888-964-1644 or send us an email at solutions at stackArmor dot com.
If you wish to create your own solution then please read the Application Note for the Reference Application. stackArmor's AWS IoT engineers will be happy assist with your AWS engineering needs for a fee.